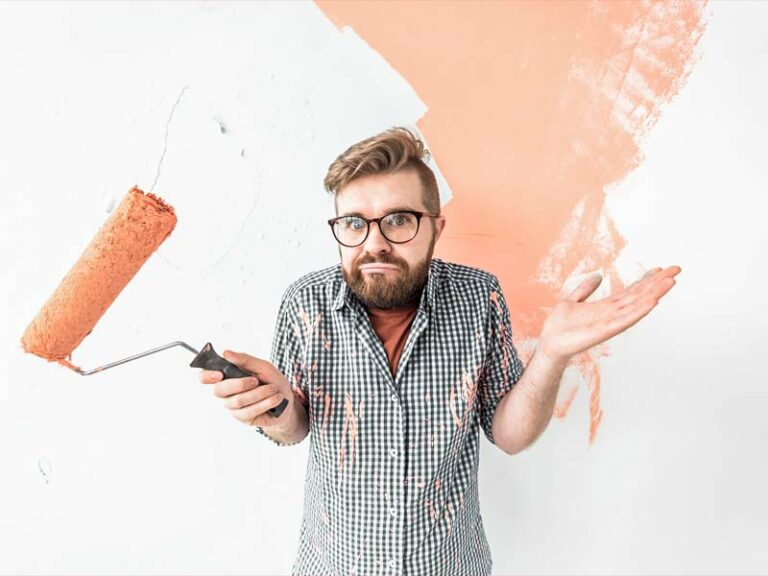 There are various techniques to choose from when painting a room or the outside of a house. The best option will depend on the particular project you are working on because each method has its own set of benefits and drawbacks. We'll examine brush painting, roll painting, and spray painting in more detail in this post to help you decide which approach is ideal for your project.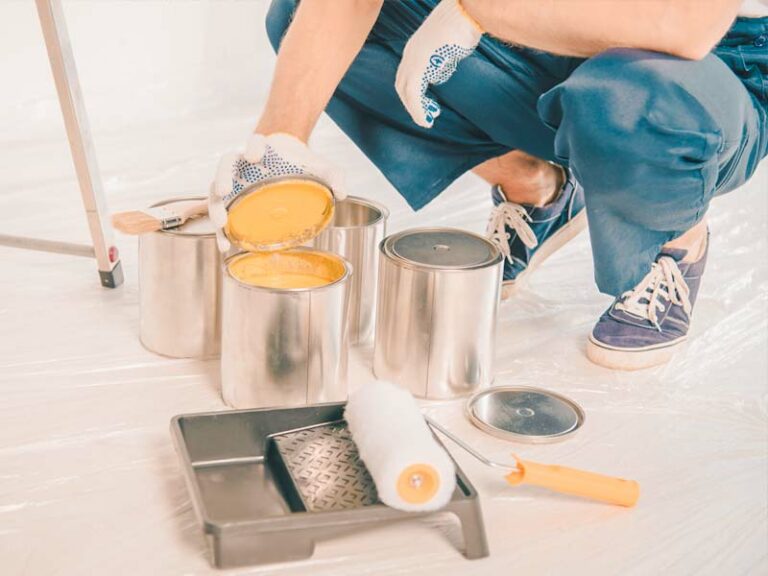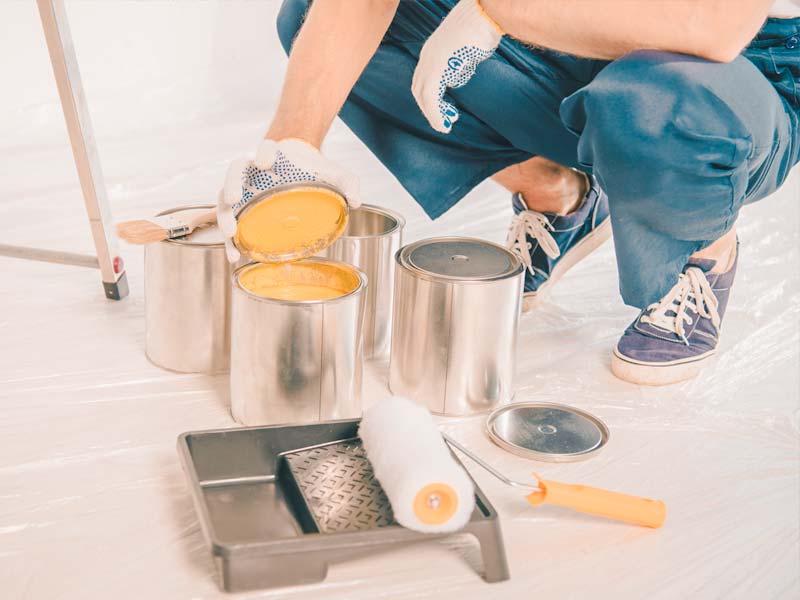 Interior painting is a task that many homeowners undertake to freshen up the look of their homes. However, it can also be a source of frustration and disappointment if not done properly. In this article, we will discuss the top issues of interior painting and how to avoid them.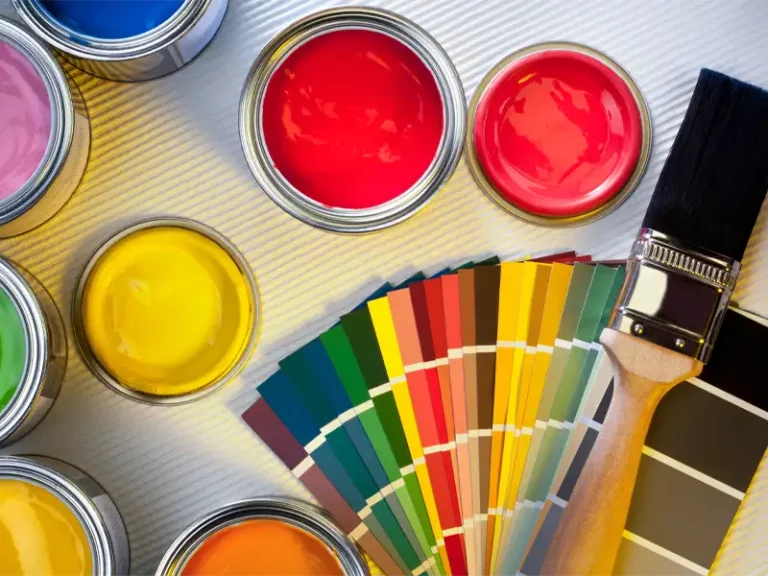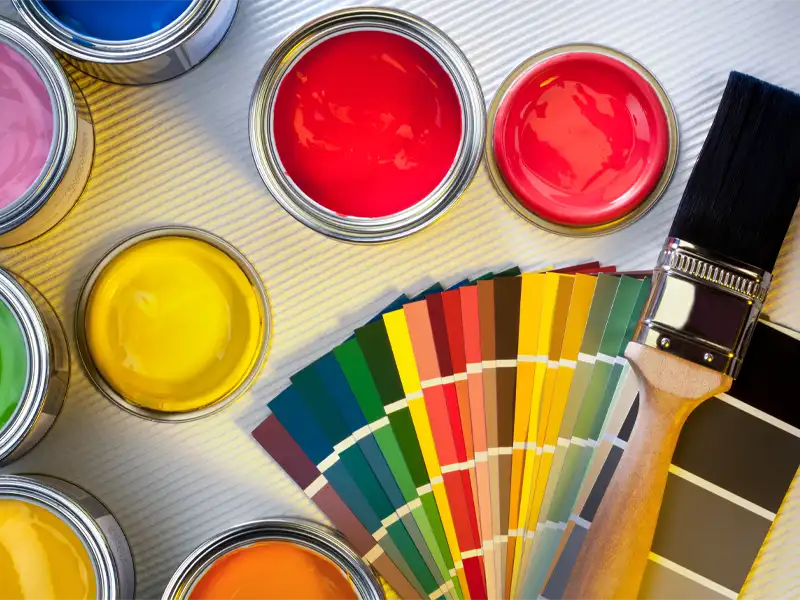 When it comes to interior painting, choosing a reliable company is key.